We design safe and secure multi-user solutions for easy and quick handling of your data matching your requirements on time and on budget running 24/7 reliably.
About us
FileKraft offers Certified FileMaker Developement for all versions of FileMaker since Certification has been available.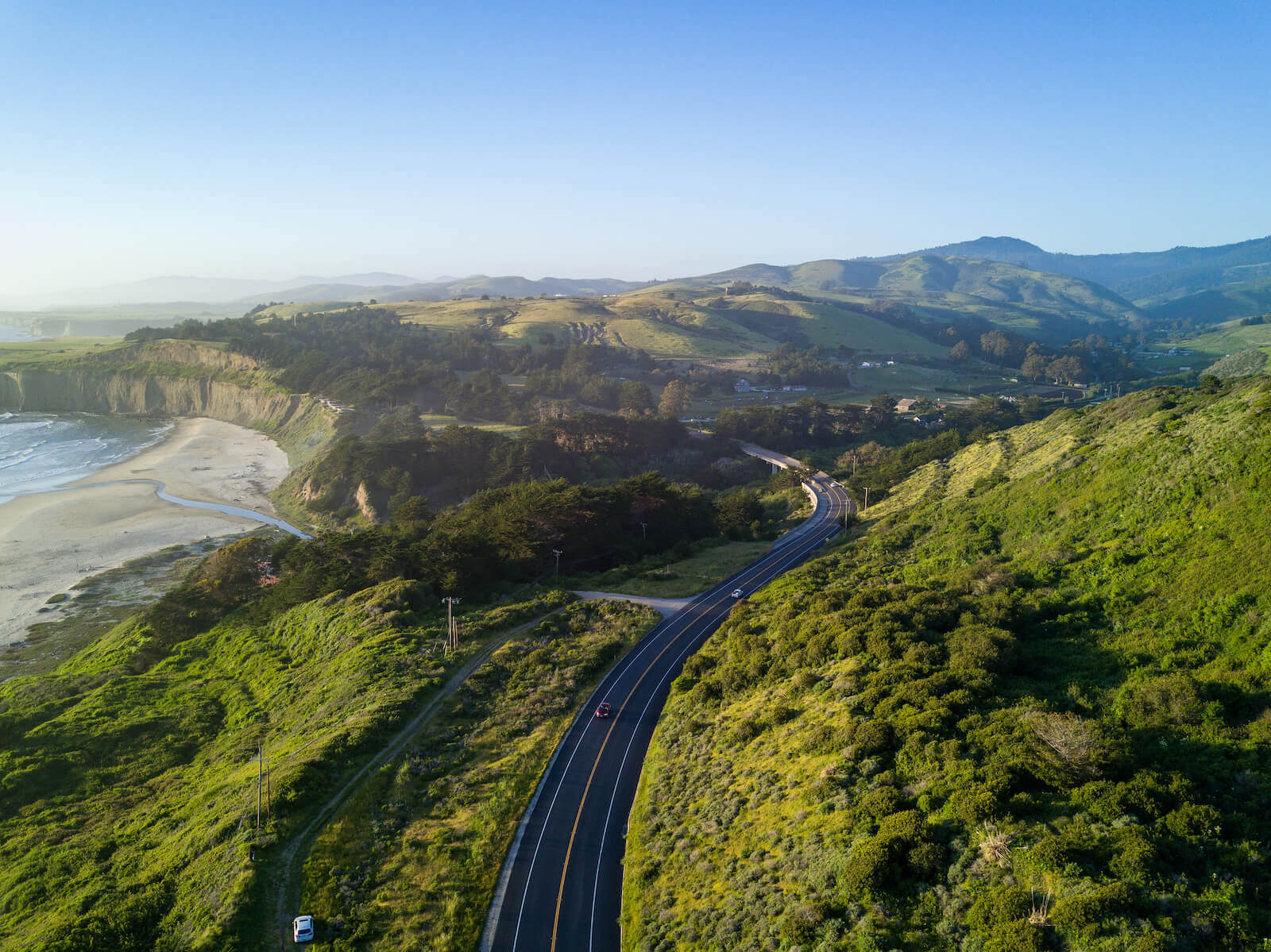 Our Services
FileKraft develops and configures your solutions as demanded. Offering hosting, server setup and maintenance for Windows, Mac and iOS users.
For peer developers we offer Server assistance, custom function creations and other support as desired.